The Lean Six Sigma Black Belt certification is a highly sought-after and rewarding certification in quality management. The skills and recognition that come with this training will help you move into leadership or management positions. Black belt professionals have a deeper level understanding of lean principles, tools and techniques, and DMAIC methodology. They can easily identify the non-value-added activities in the process and implement specific tools to rectify it.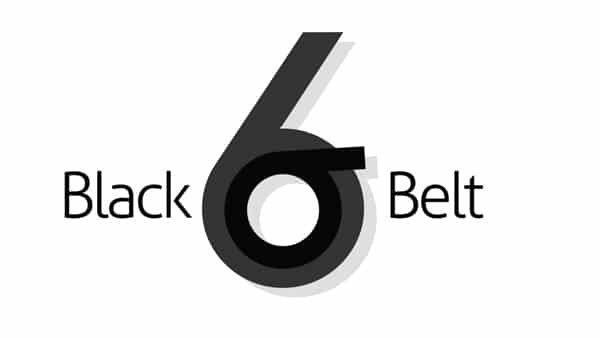 How Lean Six Sigma Certifications Help?
The Lean Six Sigma certification programs are aimed at helping you master the combined principles and methodologies of both Lean and Six Sigma. As organizations strive for continuous improvement, they seek management professionals who can apply problem-solving and business know-how strategies to enhance internal processes. The biggest benefit of Lean Six Sigma training and certification is that it equips you to be better placed to help drive, support and lead strategic projects which is key to every organization's refinement and profitability goals.
Lean Six Sigma COURSE BENEFITS
Better innovation
Standards-driven achievement
Value for the customer
Increased workforce productivity & morale
Data-driven decisions.
More fluid strategic positioning
Stronger competitive stance
Course Contents: