Welcome To Drivers of Supply Chain Seminar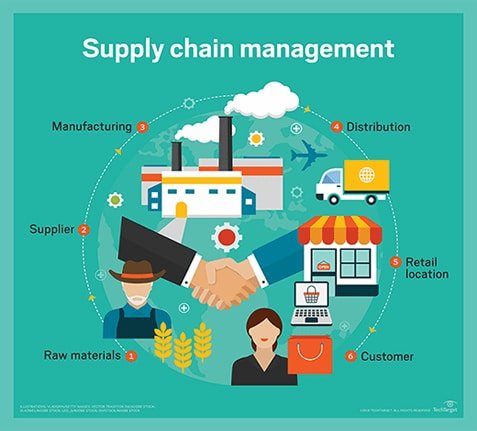 Based on Industry practices of Modern Organizations.
Can a Supply Chain run itself
Learn How To Power An Autonomous Supply Chain To Optimize Efficiency & Innovation.
Supply chain with AI. Internet of Things.
Insights On The Convergence Of AI, IOT & Block chain. Artificial Intelligence.
Supply Chain Drivers
Supply Chains capabilities are guided by the decisions you make regarding the supply chain drivers.
Each of these drivers can be developed and managed to emphasize responsiveness or efficiency.
Who Should attend?
Emerging Purchasing and Procurement personnel
Contracts, Project, Engineering, Facilities and Maintenance professionals
Supply, Buying, Logistics and Supply Chain Professionals
Everyone involved in acquiring of goods and services
Those looking to develop understanding about logistics / SCM
Percy Jal Engineer is a Lead Trainer and practitioner experienced in global market where he focuses on procurement and supply chain portfolio strategy.
In Association with IPSCMI :
IPSCMI, The International Purchasing and Supply Chain Management Institute
, is a prestigious professional institute offering purchasing and supply chain management certifications throughout the world in all modes of instruction. IPSCMI is a premier professional certification institute well-known in the United States and the world.
Forum :Supply Chain Forum
Topic :Drivers of Supply Chain
Date :April 5, 2019
Time :5.30 – 8.30 pm
Venue : Tulip Inn Downtown Muscat
Phone : +971 545 815 602
Upcoming Events