Welcome To HR Webinar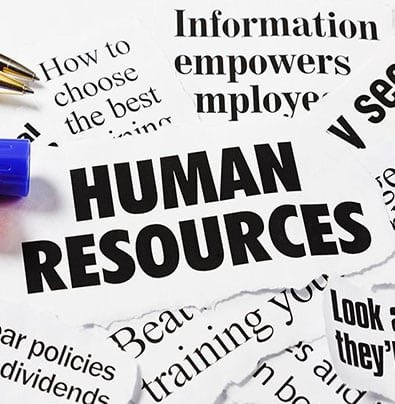 Talent acquisition and retention are crucial aspects of HR management that determine the success of an organization.
The HR trends in talent acquisition and retention are evolving to keep up with the changing needs of the workforce.
Employers who prioritize these trends will be better positioned to attract and retain top talent and drive their organizations' success.
Webinar Highlights:
The importance of creating a strong employer brand to attract top talent aned retain current employees
The crucial role of creating diversity, equity and inclusion to improve companies' environments
How companies can benefit from artificial intelligence in talent acquisition and retention
The trend of remote and hybrid work and its importance in attracting talents
How employee wellness is affecting employee acquisition and retention in today's world
The importance of keeping employees engaged and taking their feedback to retain employees and improve working environement.