Welcome To Talent Acquisition Seminar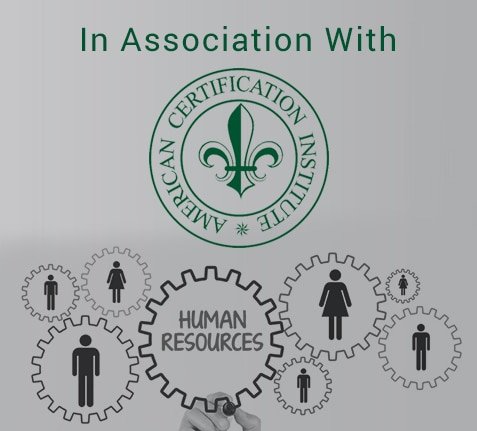 Join Our Free Seminar Obtain the necessary skills and understanding to implement a talent acquisition strategy at your organization. Discover the benefits of workforce planning. Learn the steps to improve your candidate experience and employment branding. Explore innovative recruiting and sourcing strategies for developing a diverse and inclusive talent pipeline. Reflect on case studies and newly-acquired expertise to apply what you learn to your organization.
Seminar Highlights:
Identify the key gaps between the talent in place and talent required to drive business success
Develop a sound integrated talent management plan designed to close the talent gaps
Facilitate and support management to implement accurate hiring and promotion decisions
Develop talent to enhance performance in current positions as well as readiness for transition to the next level
Develop a succession and retention plan to sustain organizational excellence
Measure business impact and workforce effectiveness during and after implementation
SPEAKER OF THE DAY :
PERCY JAL ENGINEER (CIPC,CISCM, CPP,CPPM)
Visiting Faculty from TORONTO Canada
Experience of Human Resources with overseeing HR systems, handling employee relations, ensuring compliance with regulations, managing budgets, assessing staffing needs, hiring employees, designing training programs, and developing compensation plans.
Forum :HR Forum Azerbaijan
Seminar Name :HR Seminar
Topic :Talent Acquisition
Date :November 24, 2019
Time :10:00am – 1:00pm
Venue : Holiday Inn Baku Keykab Khanim Safaraliyeva Street 5 Baku, 1010, Azerbaijan
Mobile : +971 545815602
Upcoming Events