Welcome To HR Webinar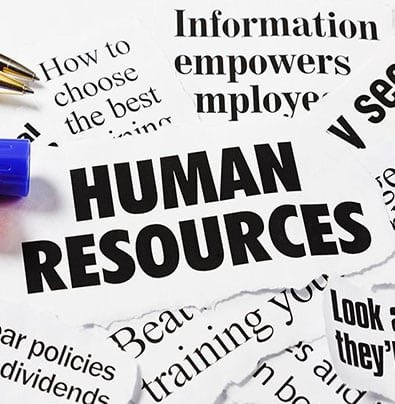 Employee voice is one of the most important assets to navigate organizational change. Organizations have never been under so much pressure — keeping their customers and people safe and their businesses viable. Employee satisfaction only indicates how happy or content your employees are. Engaging employees is critical for retaining valuable talent and is an important piece of the employee satisfaction puzzle as disengaged employees are more likely to leave their jobs.
Firms are examining ways to make an entire social contribution and they need to do so by looking inside the organization by improving employee engagement.
Webinar highlights :
Employee Engagement: Going beyond employee satisfaction
Benefits of Employee Engagement
Building an employee-centric organization
Implementing a successful employee engagement program
Action planning and implementation of results
Importance of benchmarking in employee engagement
Reskilling in the age of COVID
Forum :HR Forum
Seminar :HR Webinar
Topic :The new math of employee engagement
Date :14th Feb 2021
Time :7.00 – 8.30pm (Dubai, UAE Time)
Phone :+971 5458 156 20