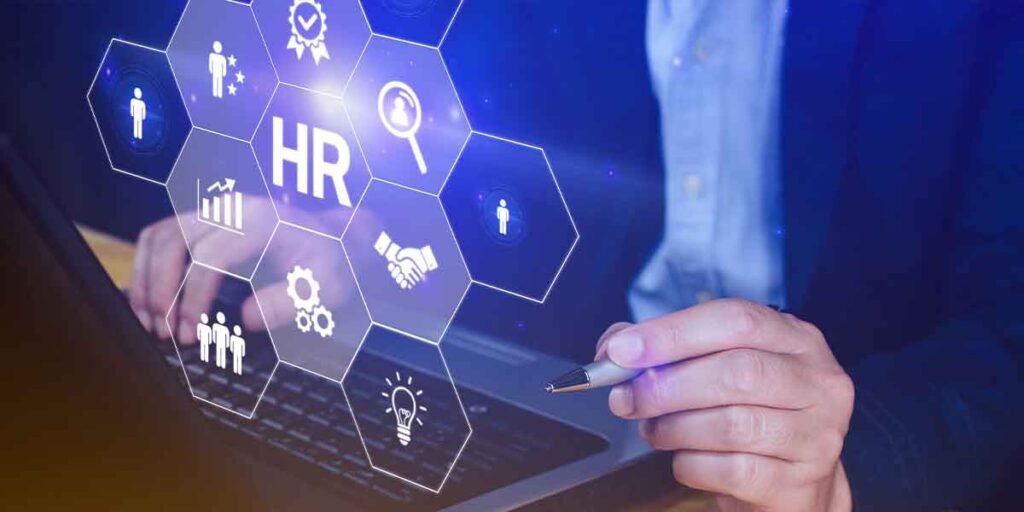 Top HR Trends to Watch Out For - Webinar Insights
Blue Ocean Academy conducted a free webinar on the topic 'Talent Acquisition and Retention - Top HR Trends to Watch Out For', on 23rd May 2023, addressing the latest trends in attracting and retaining top talent.
In the webinar, the best practices to empower an organization in terms of HR initiatives were explored. Identifying, hiring and retaining the right talent, aligning to the organizational needs and morale was at the core of the webinar.
The key areas discussed are summarized as follows:
Top HR Trends:
Creating an Employer Brand
HR practices should centre around building a strong employer brand with an authentic identity. To develop a positive reputation in the job market, HR activities should be directed towards an effective Employee Value Proposition (EVP) and consistency to reinforce the brand message. Building a strong brand image ensures the attraction of top talent, employee engagement, employee satisfaction, employee referrals and advocacy.
Diversity, Equity and Inclusion (DEI)
DEI refers to the intentional efforts and practices aimed at creating a work environment that values diversity, equity and a sense of belongingness. Diversity can be ensured by including people and perspectives; equity can be offered in policies, practices and positions; and inclusion determines power, voice and organizational culture.
Benefits of AI in Talent Acquisition and Retention
Using AI in talent acquisition and retention can optimize resume screening and filtering, sourcing and outreach, skill assessment, employee upskilling and engagement. It enhances the candidate experience and predictive analytics for retention.
In the contemporary scenario, HR initiatives should ensure flexible work arrangements that allow employees to work remotely, either full-time or part-time or in a hybrid mode. The trend that started post-COVID-19 keeps up the morale and sanity of the employees intact. Moreover, it promotes work-life balance, increased productivity and cost savings.
Employee Wellness refers to the holistic approach of promoting and supporting the physical, mental and emotional well-being of employees. The HR department should take various initiatives like comprehensive wellness programs, flexible work arrangements, health promotion activities, mental health support and the like. This will in turn attract top talent to the organization and fosters a positive company culture.
Keeping employees engaged and seeking their feedback are crucial aspects of retaining top talent and improving the working environment. Practices like recognition and rewards, supportive leadership, team collaboration and engagement, employee development initiatives, regular feedback, surveys and the like can be adopted to ensure employee engagement.
Stay current on the latest global practices in HR in the constantly shifting work culture across the globe. Accredited by the American Certification Institute (ACI), the Human Resources professional training programs at Blue Ocean like the Certified Human Resources Professional (CHRP), Certified Human Resources Manager (CHRM) and Certified International Recruitment Specialist (CIRS) equip you with the skills required to identify the right talent as per organizational needs and engage the same people for attaining maximum organizational profitability. Moreover, it makes room for continuous learning and job progression. Learn more.
In a frequently evolving landscape, change is the only thing that remains constant often hindering our ability to predict the…