Welcome To Warehouse and Inventory control Training
In today's business environment, warehouses can be the key link between success and positive
cash flow or failure and overwhelming red ink. And, as the gatekeeper of the warehouse and inventory control system, you're the one everyone looks to for answers because you're the only one who fully understands the hurdles of running an effective warehouse.
SEMINAR HIGHLIGHTS
Identify and correct problem areas in your inventory management systems.
Discover how to manage your staff to greater productivity.
Learn simple organization techniques to make your warehouse more user friendly.
Virtually eliminate dead and slow-moving stock.
Increase the security of your facility and slash theft and shrinkage.
Date : 2018-02-16
Time : 6pm – 9pm
Venue : Hotel Park Regis Kris Kin – Dubai
Phone : 97143963968
Address :Sheikh Khalifa Bin Zayed St, Opp Burjuman Center, Bur Dubai – Dubai
Upcoming Events
February 17,2018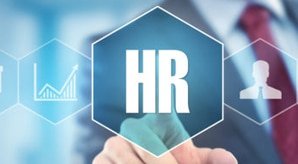 HR Forum
March 09,2018
PML Forum
March 16,2018
Cips seminar Auh
March 17,2018
]]>