Welcome To Accounting & Finance Webinar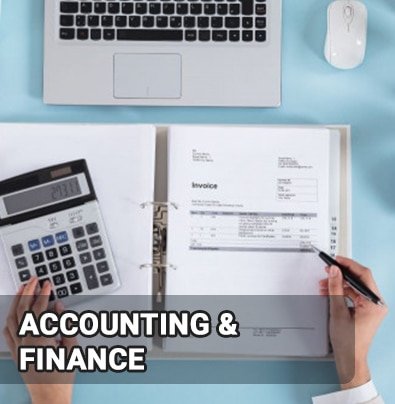 Are you tirelessly chasing your clients to clear their overdue payments? Dealing with unpaid dues not only consumes your valuable time and effort but can also be incredibly frustrating. That is when credit control comes into the frame. Credit Control is the system used by a business to make sure that it gives credit to customers who can pay. It also ensures that the customers pay on time.
Implementing robust credit control practices enables you to choose customers wisely, shielding your business from unreliable payers. When you don't receive the due amounts from your customers, you will be forced to spend additional time, effort and money to coerce your customers to pay – diverting your focus and potentially harming your concentration.
Join our webinar to get a deep understanding of the importance of credit control and ways to handle and clear the receivables.
Webinar Highlights:
From learning about the importance of credit control to gaining insights into techniques that will help you clear the pending payments from customers, everything gets explained in this webinar.
Fundamentals of credit control
Techniques to manage receivables
Ways to improve profitability
Implementing credit control measures to build strong customer relationships
Practices to enhance business stability
Forum :Accounting & Finance Forum
Webinar :Accounting & Finance Webinar
Topic :Why Credit Control is important for businesses
Date :26th November 2023
Time :7.00 PM – 8.30 PM (Dubai, UAE Time)
Phone :+971 5458 156 18