A well-organized workplace is the foundation for the whole organization. This calls for doing away with adhoc approaches and adopting a disciplined approach to workplace management. The 5S methodology has been successful in achieving a clean and safe work environment, enhanced productivity and improved space utilization. Enhanced safety is a spin-off. This two-day workshop will familiarize you with the concepts of 5S methodologies and help you to improve overall efficiency of the workplace using this approach.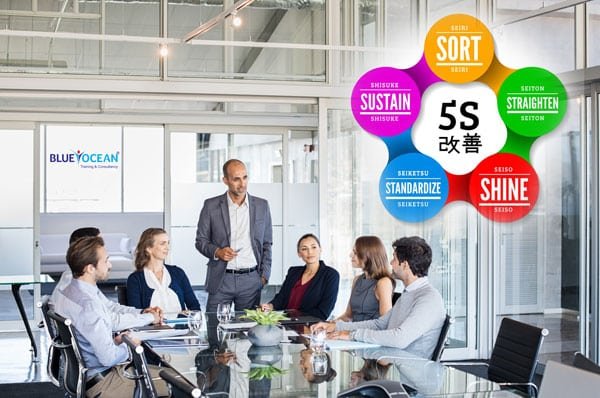 What Will Students Learn?
Understand the evolution of 5S methodology
Define and describe the 5S steps
Adopt a disciplined and structured approach to workplace management
 How to identify and eliminate safety hazards  using 5S
How to improve workplace efficiency using 5S methodology
Prepare for successful 5S implementation
How to sustain the benefits of 5S
What Topics are Covered?
Evolution of 5S
Objectives of 5S
Concepts of 5S
Benefits of 5S
The 5S methodology
The 6th S – Safety
The 5S deployment plan
Employee engagement for 5S
For more details Call: +97143148500