Welcome To Accounting & Finance Forum Webinar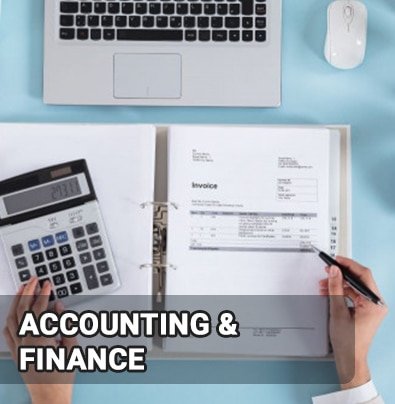 Every Management is focused on running its business successfully. Success is almost always dependent on how business manages its costs and operates within certain parameters it sets for itself. If an organization wishes to enforce strong financial discipline, the best option is to deploy a robust budgeting process. Adherence to the budget will eventually help an organization attain its goals of financial success.
The upcoming webinar will address what budgets are, how they are developed and how budgetary control helps an organization to succeed. Participants can be from any background as almost everyone in an organization has to understand and interact in the budgeting process.
Webinar Highlights:
What is budgeting?
Principles of Budgeting
Budget Planning
Establishing Budgetary Control
Significance of Budgeting in Business