Welcome To HR Seminar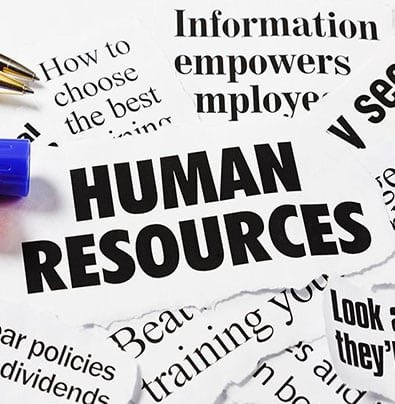 Over the years, Talent Management has evolved tremendously in its scope for hiring and retaining high-value employees.
It involves strategies and practices that aim at developing the skills of the employees. Talent Management encompasses thoughtful HR measures to constantly motivate employees to increase overall productivity and consequently, organizational profitability.
Seminar Highlights:
Building to retain the workforce to achieve organizational goals
Does talent Management differ from HR?
Understanding critical facets of HR
How to win at Talent Management
Building company culture in competing against big brands to retain the best talent.
Who Should Attend?
HR Managers and Directors
HR Generalists
HR Specialists
HR Coordinators and Assistants
Managers and Supervisors