4 Country toppers in 3 IATA Examinations

Training at Blue Ocean Academy has always been a rewarding experience for several students. Many of them come out with flying colors. Four students from Blue Ocean Academy topped the results of the UAE Region in the last 3 examinations. The International Air Transport Association (IATA) conducted these examinations.
Deepika Sharma, Kamrul Hassan, and Jezamae Garcia were country toppers in the Airline Cabin Crew category. Zulqarnain Abdul Gani Surve was the UAE topper in the Airport Ramp Services category. 13 students of Blue Ocean also passed the IATA examinations with distinction. IATA congratulated the Academy for continuously providing an exceptional learning experience. It enabled the students to perform well in the examinations.
"I have received great support from the Blue Ocean team throughout the learning process. I would like to thank the management for the interactive and pragmatic learning experience that has helped me get through the examination with excellent results. The internship program was also provided by the Academy in association with Sharjah Airport Services. Let me gain exposure on the practical aspects of the subjects I studied and broadened my knowledge," commented Kamrul Hassan, one of the toppers in the Cabin Crew category.
Considering that the aviation industry contributes over 15% of UAE's GDP, Blue Ocean Academy strives to improve the knowledge. Not only that, but the skills of students as well as providing a trained workforce. They can contribute positively to the country's burgeoning aviation sector. According to IATA, the aviation industry is expected to create thousands of jobs. It will also contribute billions of dollars to the nation's GDP in the years to come.
Blue Ocean always works on the philosophy that quality training will develop competent professionals. Thereby, helping them to find better employment opportunities.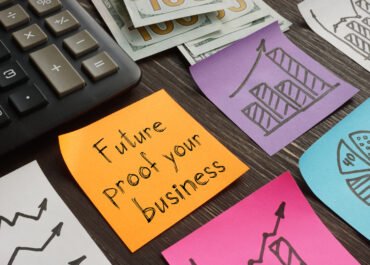 A few days back, October 13th to be exact, I bumped into a friend of mine, working for a major…