Free Training for Nigerian Nationals
Internationally Accredited Certification Programs
Blue Ocean Academy takes pride to contribute to the initiatives of the government in Nigeria to promote e-learning in the country considering the restrictions imposed due to COVID-19. The academy will provide free online training to the Nigerians, who have been a driving force to its growth and expansion. As the government is investing in innovative technology like KaiOS to help improve the education of the next generation, the free training and certification from Blue Ocean will be an added advantage for the professionals seeking to improve their skills.
During the time of layoff and financial crisis, professional training can help individuals to reduce uncertainty and build a promising career in their industries. With more than 20 years of experience in the market, the programs at Blue Ocean are delivered by world-renowned faculty. The complimentary training for Nigerians is one of the several initiatives of Blue Ocean Academy to support individuals during the crisis.
The free training initiatives of Blue Ocean have helped thousands of individuals to attain professional certification in their industries. Free training was provided to the citizens of UAE, Oman and Azerbaijan and its own students to ensure that they could continue learning amid the financial difficulties.
We are delighted to inform you that we have completed 6000+ hours of online training which were all facilitated by industry experts. We have received 100% positive feedback for the online training and insightful webinars which is evident in the 1000+ Google Reviews.
As part of the free training initiative, Nigerians can enroll for the professional certification programs and acquire additional skills to overcome the challenges in the tough market. While the training is provided free of cost,
*** Examination Fee needs to be paid to the concerned International Certifying Body.
Following are the course categories in which we offer free training:
Logistics and Supply Chain
Procurement and Purchasing
HR and Admin
Quality Management
Accounting and Finance
Contracts Management
Office Management
Citizens in Nigeria can enroll themselves for the courses or even nominate other friends or colleagues in their circles to join the course. The last date for registration is 31st August 2020.
Feedback from our Nigerian Students
Blue Ocean Featured in Press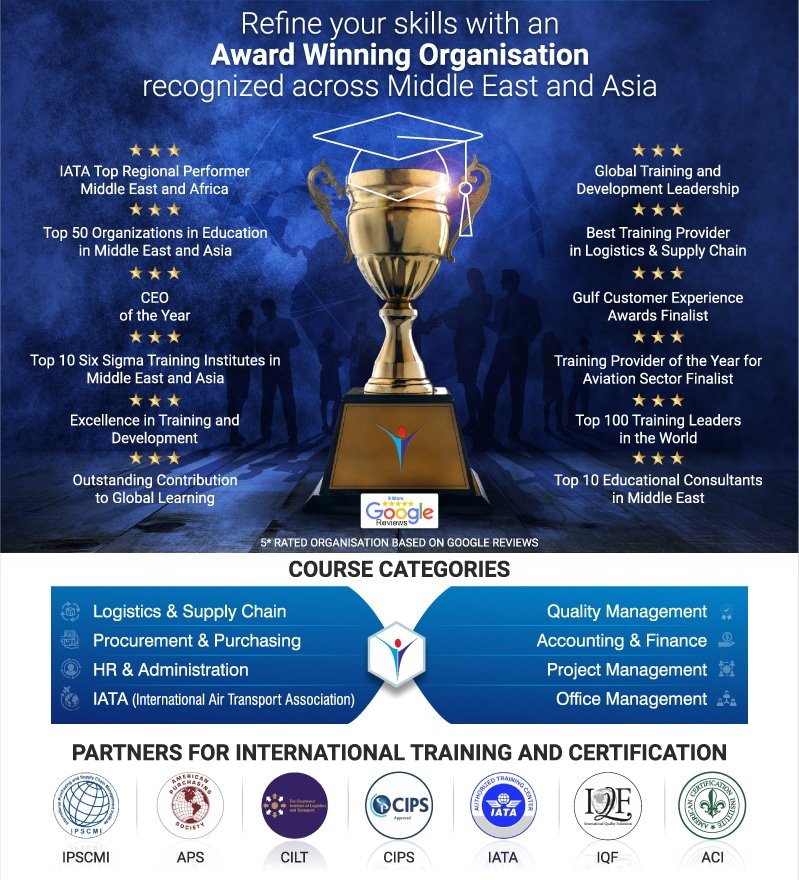 Have you ever heard that you are travelling all over the world, visiting beautiful tourist destinations, and enjoying stays in…