Blue Ocean Academy provides HR training Courses in Nigeria cities like Lagos, Abuja, Ibadan, Port Harcourt, Kano and many more.  Our HR Certification Course includes CHRP and CHRM certification. At Blue Ocean Academy professionals are innovatively trained to be experts in the Human Resource Management field.
Earlier human resource management encompassed only payroll and recruitment. But bygone are those days. Now, it has become an independent discipline which encircles performance management, organizational behavior, employment law, and several other specializations.
CHRP stands for Certified Human Resource Professional Training. It is a certification and training program offered by the ACI, which is the acronym of American Certification Institute, USA. It imparts you with a competitive edge in the world of professional human resource. Here are more reasons why professionals in the human resource field should opt for the CHRP training program.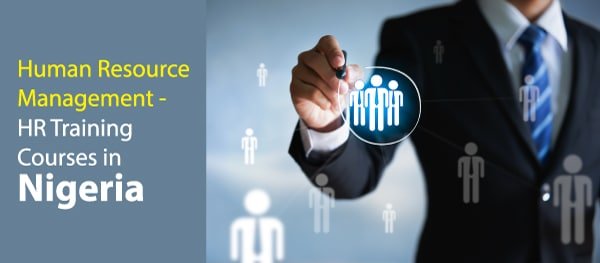 Our HR Training courses focuses on human resource management skills, including recruitment process, effective human resource management, business management and strategy, workforce planning, organization communication and conflict management, risk management, employee training and induction, performance management
Download the brochure to find out more details about the HR Training program in Nigeria
Faculty Profile
John Ellis
CHRP, CHRM, CIPT
John Ellis, from the UK, is a Senior Industry Professional, NLP Life Coach and Executive Mentor. He practices with hundreds of executives every year and thousands of people have attended John's motivational talks and seminars. He is the author of a book, 'The 28 Golden Rules of Personal and Business Success'. John is a highly qualified & certified trainer for Human Resource Professionals and have conducted training programs across the middle east for last 25 years . 
John has developed a multitude of companies in various industries such as Aviation, Aerospace, Automotive, Travel, Health, Marine, Tourism, Safety and Security. He is also experienced in mergers and acquisitions, as well as advising and mentoring Company Board Executives. He delivers training courses in areas such as HR, Change Management, Negotiation, Sales and Communication Skills. John also speaks at conferences and events worldwide and appears on Sky News and BBC World News to talk about HR and industry issues.
Program Benefits 
Imparts the knowledge, skills and behaviors required to be an effective HR practitioner
Provides the latest HR techniques for selecting and retaining Right Person on the Right job.
Equips the learner with cutting edge functional strategies for handling real-life HR issues.
Develops the knowledge base and provides live tools that can be used in the HR workplace.
Offers environment to learn and practice skills necessary to execute organizational strategies.
Upgrades the competence and awareness of HR professionals with new global best practices.
Download the brochure to find out more details about the CHRP – CHRM certification program in Nigeria