Blue Ocean Academy, an ISO certified organization is a leading management training and educational consultancy firm, Blue Ocean has sparked the careers of thousands of professionals drawn from different industries who have displayed rare leadership qualities in challenging scenarios. We specialize in designing courses that bridge the gap between infrastructure and knowledge, imparting futuristic skills to a new genre of industry leaders, shaping them into dynamic professionals in an increasingly competitive world.
Headquartered in the UAE with a strong presence in the Saudi Arabia, Oman, Kuwait, Bahrain, Azerbaijan and Nigeria. Blue Ocean stands on an enviable reputation built on 20 years of training, 80,000 alumni worldwide, a global network of certified trainers, international affiliations and multinational partners.
Certified International Supply Chain Professional (CISCP)
The CISCP-CISCM course is designed for logistics and supply chain professionals who want to grow into a senior management level. The course will mostly focus on the strategic aspects of Logistics and Supply Chain Management. It is a two-step qualification specially designed to carve out top-notch careers. A prestigious qualification recognized all over the world, logistics and supply chain professionals learn new skills and innovations necessary to deal with modern Supply chain, logistics, procurement, warehouse management, shipping, production and distribution methods.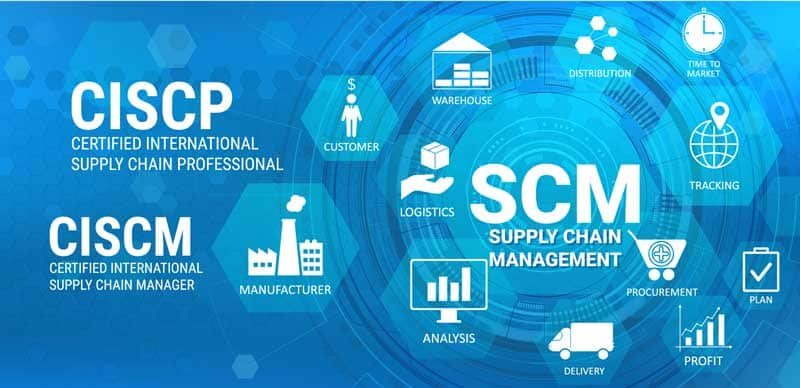 Increase your Earning Potential