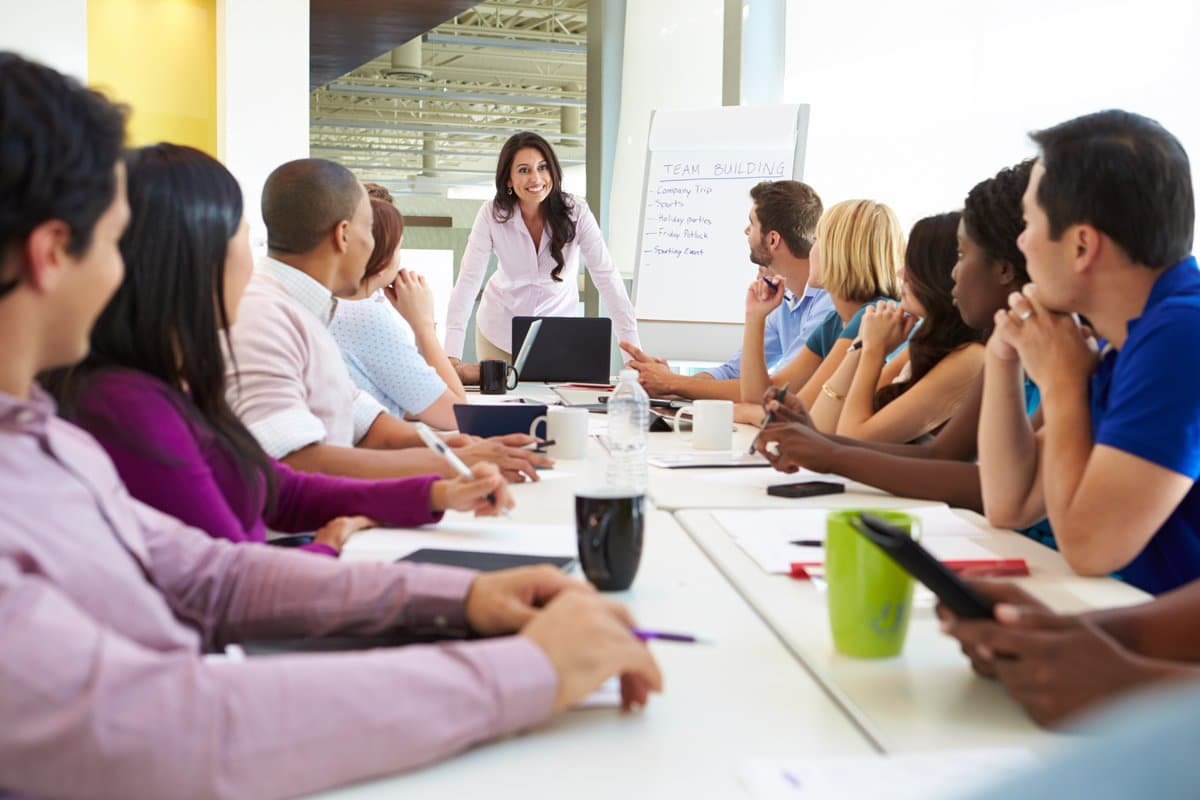 Any kind of business whether it is a small scale, medium scale or large scale, an Certified office administration Training  is a must to work behind the business. A certified office administrator is one of the most sought out jobs in the world with almost all the businesses requiring a need for the role from creative to corporate level.
The role is quite advantageous providing various features like job security, a chance to work in a diverse environment and a good on-start training is imparted to the candidates so as to enable them to reach good heights in career. It can be valued as one of the most popular jobs in the industry.
Features of a Certified Office Administrator Manager
To be an excellent office administrator, the person should have vigorous organizational skills, efficient, quick grasping capability, task handling capabilities and be able to work independently without any support. An excellent office administrator must have a good communication skill which is crucial for them to communicate effectively with other businesses or clients and must have a "can do" attitude towards any his job.
Various Office Administration Roles
Office administration job can be considered having a range of roles in which a fresher, graduate or experienced can be worked on to gain a professional aroma in their career journey. Students can attend a certified office administrator training easily during summer vacations or as part time.
COA Certification training can be a base towards crossing each doors to higher level posts. Notably, they can set their foot in various industries like advertisements, PR, publishing etc. An office administrator job is best suited for those who wish for a flexible working environment. Here are some of the roles where you can work as a part time or full time worker.
Office managers have a highly responsible duty of handling all tasks of a business to run it efficiently and effectively. Executing information to be used by staff and clients, managing internal staff and external client communications, taking care of business mail and managing invoice and payroll along with some IT skills to be provided for the office staffs are some of the prominent tasks of an office manager.
Personal Assistant & Executive Assistant
PA's and EA's furnishes administrative support to CEOs, managers or executives at the higher level. The job role of an executive assistant generally focuses on organizing the schedules and events of an organization whereas in a personal assistant is more closely related to running the office smoothly. EA's plays more at the executive level and have a sensitive role of handling confidential data.
A receptionist has a wide area to be handled like managing the front office, greeting the clients, directing clients to appropriate place, handling phone calls, emails to & fro, managing appointments, providing administrative support, creating documents and supports etc. A good customer service and organizational skills are a vital requirement as a receptionist.
Register today for Office Administration training program : http://www.blueoceanacademy.com/courses/certified-office-business-administrator.html