One of the most critical elements of modern business is maximizing customer satisfaction. This is possible only when the organization is able to manage processes efficiently and effectively. Lean Six Sigma methodologies combine the power of Lean and Six Sigma methodologies to reduce process wastes, eliminate defects and reduce process variation resulting in lower costs and higher customer satisfaction.
This two-day workshop will acquaint you with the concepts of Lean Six Sigma thereby empowering you to implement the methodology in your workplace.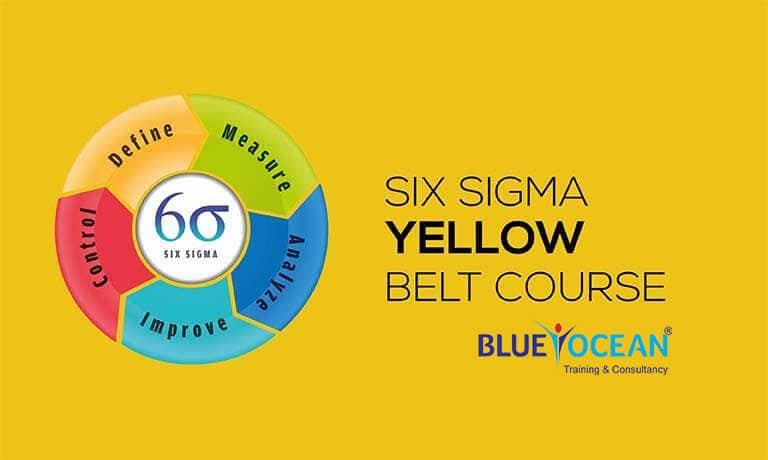 What Will Students Learn?
Understand the importance of Lean Six Sigma in a modern business enterprise
Develop process approach
Improve customer orientation
Enhance data orientation and analytical skills
Adopt a structured and disciplined approach to problem solving
To identify and eliminate process wastes
To implement control methods to sustain benefits
What Topics are Covered?
Principles of Six Sigma
Roles and responsibilities in Six Sigma
Six sigma metrics
Six Sigma methodology – DMAIC
Root cause analysis techniques
Concepts of Lean
The Eight Wastes
Control methods
For more details contact : +97143148500