This Advanced Facilities Management training programme is designed to provide delegates with a comprehensive overview of the key concepts and ideas regarding facilities management within the engineering, production, facilities, and/or maintenance sectors.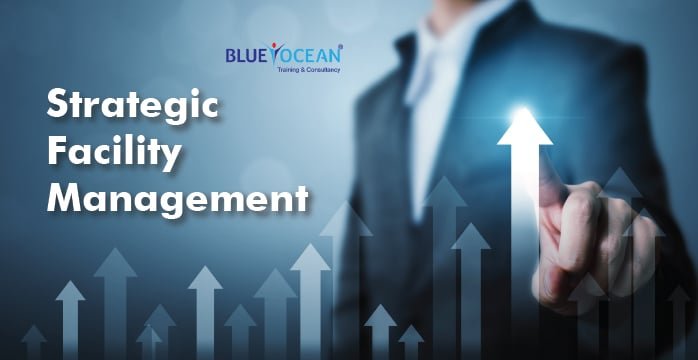 Course Objectives
After participating in the workshop, delegates will be able to:
Develop an understanding of the role of the facilities manager
Understand the requirements of facilities management within the organisation
Identify skills and competencies required by a facilities manager
Develop effective maintenance management systems
Appreciate and apply risk management techniques
Incorporate key statistical methodology within maintenance planning
Course Outline
Role of the facilities management team within the organisation
Overview of FM
Understanding the importance of FM
Expectations of FM
Facilities Needs Assessment
Defining Hard and Soft services
Core Competencies of an FM professional
Key elements of facilities management
Understanding the organisational goals and objectives
Understanding Support Services
Managing People and Resources
Managing Premises
Managing Contractors on a daily basis
Managing the Working Environment
Management and control
Managing Internal Customer Service and Expectations
Managing Risk
Controlling Costs
Service Level Agreements
Contractors' Performance
Space Management
Role & contribution of the maintenance function within the organisation
Overview of the maintenance function
Key principles within maintenance management
The impact of "uptime" on the organisation
The impacts of "downtime" on the organisation
Service delivery and performance management
Continuity of service
End user requirements
Managing service providers
Managing performance
SLA's / KPI's
Dealing with poor performance
Outsourcing facility management
The outsourcing decision
FM and procurement
The outsourcing process
Developing the contract
Specifying the service
Advanced concepts in facility management
Building Information Modelling (BIM)
Soft Landings Framework
Microgrids and smart electricity – the internet of energy
Blockchains
The language of smart – the internet of things
ISO 41001:2018 – Facilities Management Systems
FREE ADDITIONAL BONUS 1: Insight into the future and the opportunities for facilities management to leverage from technology including brief overviews with facilities management examples related to Artificial Intelligence, Blockchain, IoT, RPA (Robotic Process Automation), and LAP (Lean Agile Procurement). Over 25 emerging technologies covered by the facilitator and researched from a procurement perspective. PDF copies will be provided free of cost.
---
For more details Contact: +97143148500