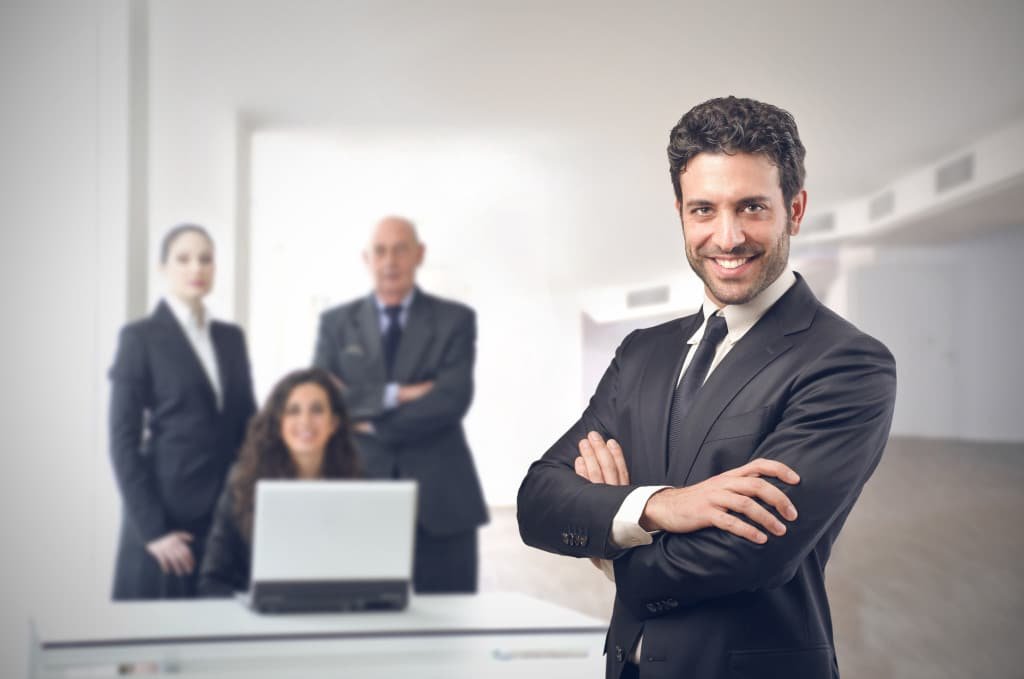 CICCM stands for Certified International Commercial Contracts Manager. The International Purchasing and Supply Chain Management Institute (IPSCMI) has designed the CICCM certification program for US and international business practitioners. This program helps professionals establish and manage complete contracts with strategic suppliers. This article lists and discusses the top 6 benefits of taking up the course.
Knowledge and skills gain
The CICCM course imparts you with International commercial contracts management skills. It also enlightens you on the practices of contracts management which are applicable to the International commercial environment. Further, it also helps delegates understand the concepts of contracts management; solve problems coming up during a contract; determine a supplier's performance in any contract; maintain pleasant relationship with suppliers; and manage documents and records involving different contracts.
Grab lucrative contracts
It imparts its delegates with the skills and knowledge needed for taking hold of highly profitable contracts. So, CICCM certified professionals in purchasing, supply chain management, materials and contracts; lawyers involved in contracting procedures; international sales and marketing personnel; business and contract managers; and import-export dealers get to strengthen their business.
Professional designation
Upon the completion of the CICCM training program, you will be granted the CICCM designation. You can use this designation just the way designations are used in fields like insurance, accounting, law, medicine, etc. Either the initials or the complete expression can be applied after your name on letter heads, stationery, email signatures, business cards, etc.
Career upliftment
The necessity for implementing effective commercial contract life cycle and management practices is increasingly being recognized in numerous organizations. As commercial contracts are very much required for building business relationships, avoiding pitfalls, and getting optimal results, CICCM certified professionals are often get hired. Thus CICCM professionals enjoy career upliftment in the purchasing and supply chain management industry.
Higher salary
Upon getting CICCM certified, professionals get promoted to managerial positions in the purchasing and supply chain management industry. This increases their pay scale. It has been shown by surveys that certified professionals earn forty eight percent higher pays than their uncertified counterparts.
Commitment to improvement demonstrated
Employees and hiring executives need proof that their candidate is a right choice for the position. Getting enrolled into the CICCM course lets employees, both current and future, to know that you are committed to self-improvement and towards contributing to your organization's growth. Further, the your newly acquired skills, knowledge and training also get validated with this certification.
So, why not get enrolled into the CICCM certification program?