Free Invitation On Six Sigma (Exclusive)
Free invitation on Six Sigma Seminar
Boost your quality, profitability & productivity
Grow exponentially in your career and be a six sigma certified professional
SEMINAR OBJECTIVE
The seminar will give a complete insight on six sigma (DMAIC Methodology) and its importance in modern day management. It will also go through light on the benefits of Six Sigma implementation. The growth potential of a SIX SIGMA certified professional will be discussed in detail.
IMPORTANCE OF SIX SIGMA
Organizations that have implemented six sigma or those who are employing Six Sigma certified professionals have seen drastic improvements in their quality, productivity and profitability. Six Sigma certified people are in high demand in all industries.
With changing dynamics and growing demand to achieve excellence, reduce waste, decrease defects, and enhance productivity, organizations worldwide seek professionals who understand the strategic objectives of business.
Free invitation on Six Sigma Seminar Details:
Date
: December 22, 2017 (Friday)
Time
: 6:00 PM
Place
:
Park Regis Hotel, Al Karama, Dubai
Valet Parking Available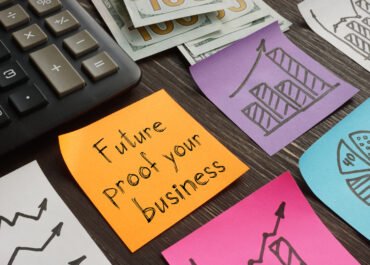 A few days back, October 13th to be exact, I bumped into a friend of mine, working for a major…