Achieve mastery of  Supply Chain Management  with a flexible, affordable, highly interactive Training & International Certification Program.
CISCP – Certified International Supply Chain Professional
CISCM – Certified International Supply Chain Manager
The CISCP/CISCM certification program from IPSCMI is designed for all aspiring logistics professionals who want to grow into senior management level. More importantly, it is a key qualification for people who are employed in different sectors from construction, automobile to retail and are engaged in different logistics and supply chain functions. The course will focus on the operational, tactical and strategic aspects of Logistics and Supply Chain Management. By enrolling into this program, students will be able to improve themselves and contribute successfully to the organization that they are working for.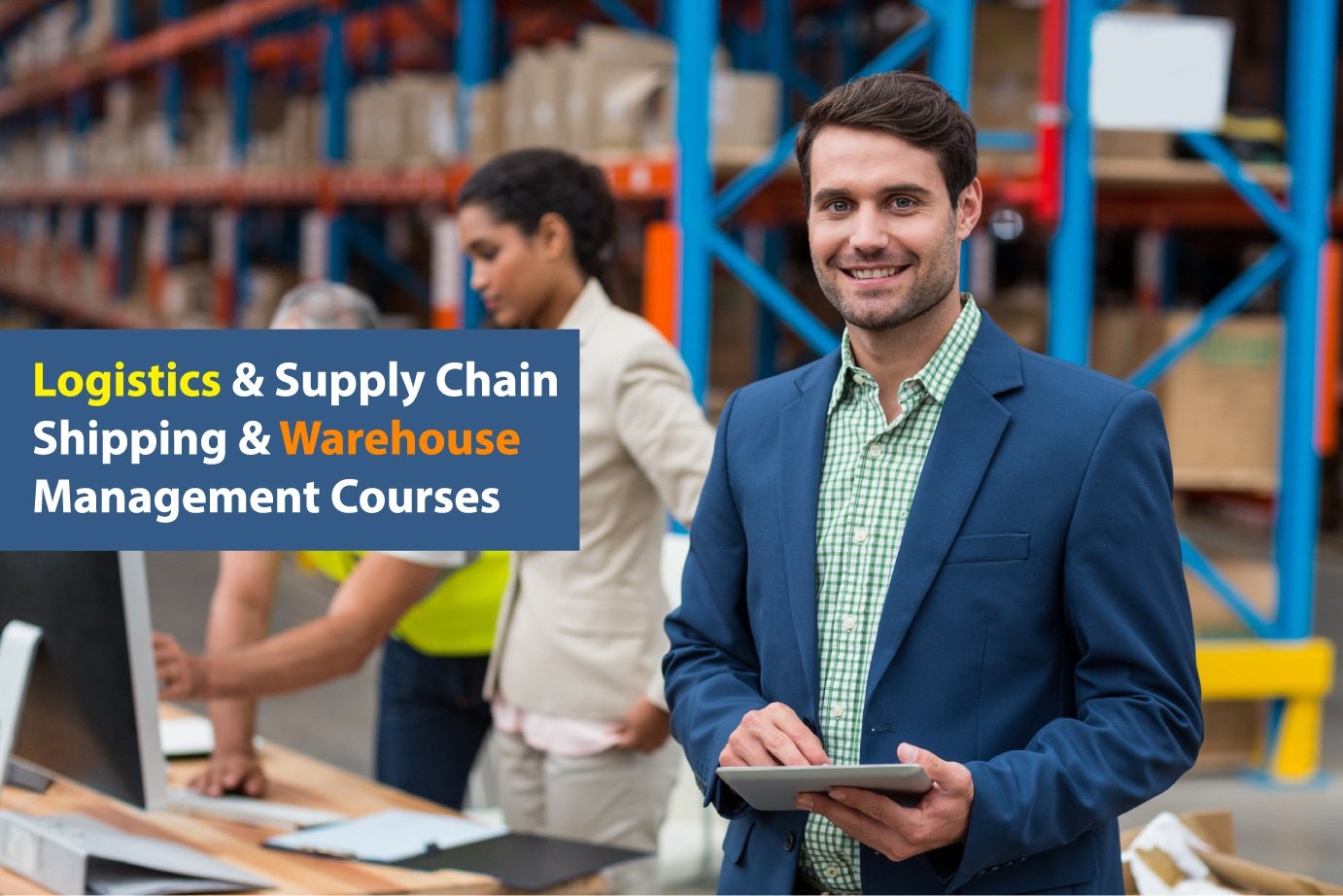 Logistics and Supply Chain Course Modules
• Introduction to Supply Chain
• Demand Planning and Forecasting
• Inventory Management –I
• Managing Uncertainties in Supply Chain
• Warehousing
• Transportation in Supply Chain
• INCOTERMS
• Trade Payments
• Procurement in Supply Chain
• Outsourcing and Contract Management
• Managing Partnerships in Supply Chain
• Risk Management in Supply Chain
• Sustainability in Supply Chain
• Supply Chain Excellence
• Future Trends in Supply Chain
Download CISCP – CISCM Course Brochure for more details