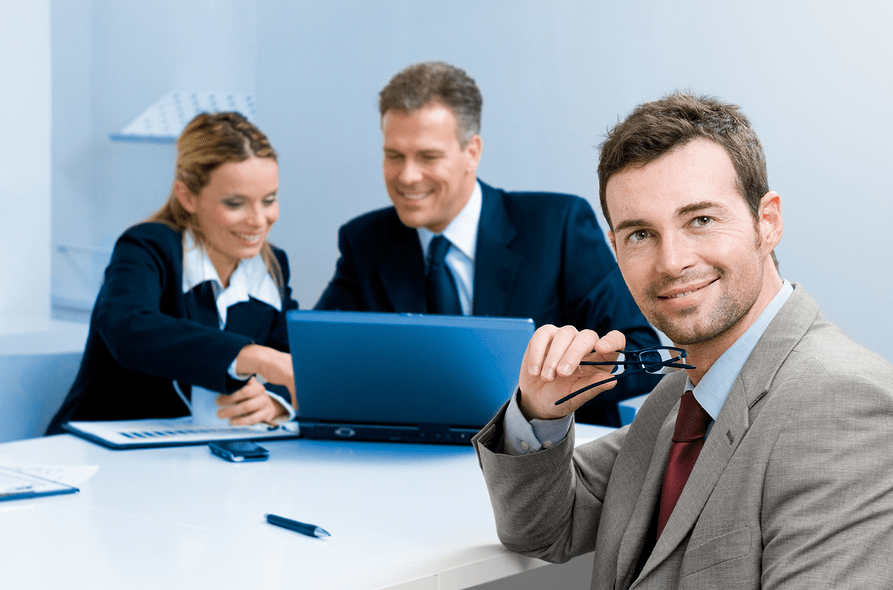 Are you a fresher or an experienced person ambitious to become a project manager? Whether you are a fresher or an experienced professional, come in pace and show the standard of over 7.5 lakhs project managers spread across the world. Certification in Project Management Professional training is seen as a golden tag for a project management expert.
Nevertheless of your career stage, Project Management Professional(PMP®) Training is a valuable gift that can be obtained while pursuing your career in the job market and helps to enhance the credibility and handle large teams while working as a project manager in the workplace.
Recognition
PMP is a globally recognized certification if you have the intention to become a project manager, whether you are from any field or industry in job or in academics. Acquiring this certification will enable you to work virtually in any industry specialized with any methodology or based on any location.
Earning Potential
The PMP certification has a significant importance in one's career path when coming to the salary, people who have completed successfully the project management professional(PMP®) course get 20% more salary than those who have not owned the certification.
Advantage for the Employers
If you are a PMP certificate holder, employer hiring you will also get an added advantage. One third of the project managers who are PMP certified complete their project on time than those without certification. Also, they can handle the budget and meeting goals can be met quicker.
Being a project management professional certified can easily understand and implement the global language used in the business world and help you to connect with a large community of professionals, organizations and enterprises around the globe and can be a golden throne to your career.
Organizational Benefits
Studies have found that people who have attained immense knowledge by gaining certification in project management professional(PMP®) can deliver better results because the PMP certification clutches you with a standardized recognition wherever you go and help to stand out of the crowd everywhere.
Project management certification is a profession showing rapid growth in the economy and researchers have revealed by 2020, more than 1.57 million opportunities will approach the candidates as qualified practitioners are of great demand in today's business growth.
Give a boost to build your opportunity by joining the top institutes. Blue Ocean Academy is one such center where project management professional course is provided. So, give a fast track to opportunity by enrolling in the course.
Register today for Project Management certification and training visit : Pmp Training in Dubai