Hr Training in Sharjah at Blue Ocean Academy will help you understand different managerial aspects of HR activities like performance appraisals, HR policies development, budgeting in HR, job analysis and descriptions, ROI on training etc with added responsibilities like hiring staffs tactfully and dealing with various issues post-hiring like remunerations, performance analysis etc.
Human Resource Management is no longer about payroll and recruitment. As a profession, it now incorporates employment law, organizational behavior and performance management, among other specializations.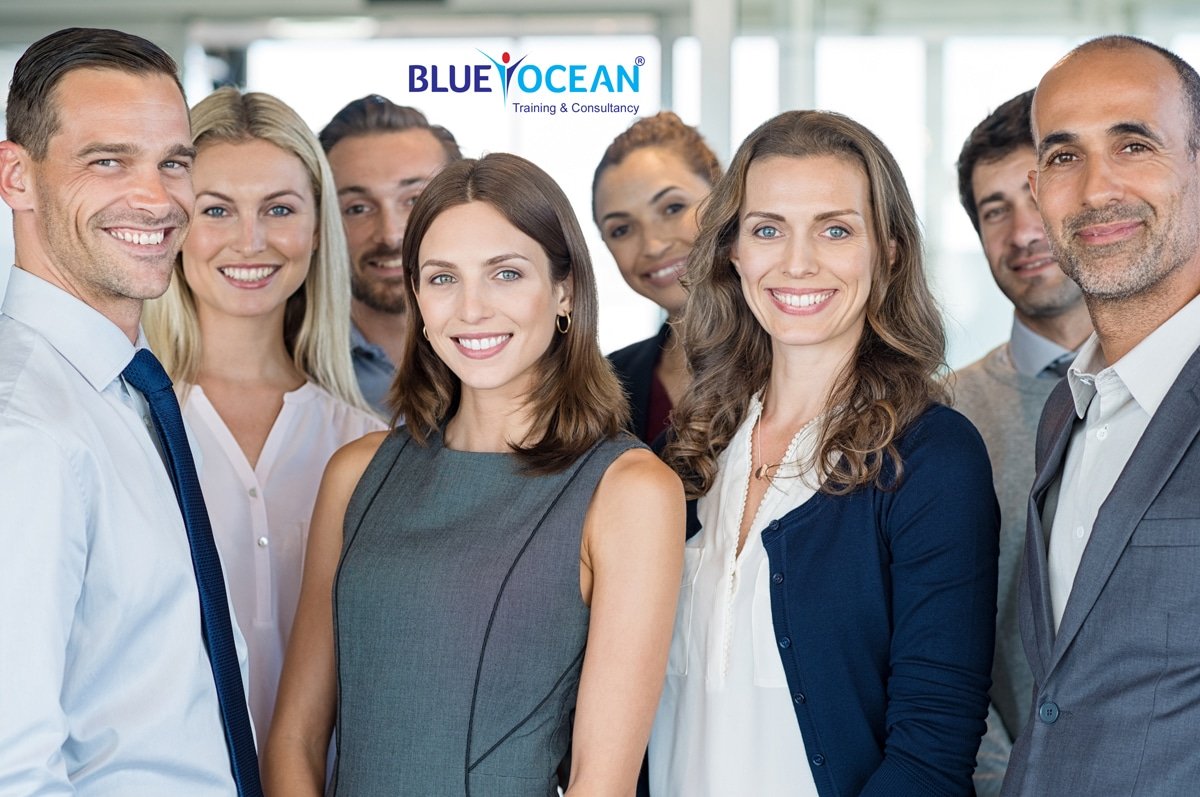 Certified Human Resource Professional/ Manager (CHRP/CHRM) course is designed to create competitive HR professionals by providing world class HR training. The HR program combines high-quality core curriculum that is consistently updated to ensure real-world relevancy to today's global marketplace. Unique and globally recognized designation offered by the reputed American Certification Institute (ACI), USA. The designation is an internationally recognized level of achievement within the field of Human Resources for the bearer.
The Certified Human Resources Professional (CHRP) gives you a head start in the world of professional HR. With this HR course you develop a professional acumen and an insight to deal with core HR issues. Here the focus is on mechanics of organizational change, then the spotlight moves on to the competencies required to manage both people and processes.
Certified Human Resource Manager Training in Sharjah (CHRM)
This advanced course is focused on managerial aspects of HR such as Strategically aligned HR, Developing HR Policies and Procedures, Job Analysis and Job Descriptions, Manpower Planning, Budgeting in HR, ROI on Training, Effective Performance Appraisals, HR Audit and Establishing Effective Pay Plans.
CHRM tag will help you take on greater challenges in Human Resource Management function. In today's world most of the people working in HR or Administration requires superior knowledge and qualification which can help them implement the policies and procedures aligned to the organizational objectives.
Download the brochure to find out more details about the Human Resource Management Training Course in Sharjah
Program Benefits
Imparts the knowledge, skills and behaviors required to be an effective HR practitioner
Provides the latest HR techniques for selecting and retaining Right Person on the Right job.
Equips the learner with cutting edge functional strategies for handling real-life HR issues.
Develops the knowledge base and provides live tools that can be used in the HR workplace.
Offers environment to learn and practice skills necessary to execute organizational strategies.
Upgrades the competence and awareness of HR professionals with new global best practices.
Training Courses in Sharjah
Certified International Supply Chain Professional (CISCP)
Certified International Supply Chain Manager (CISCM)
Certified Purchasing Professional (CPP)
Certified Professional Purchasing Manager (CPPM)
Certified International Commercial Contracts Manager (CICCM)
Six Sigma Green Belt (SSGB)
Six Sigma Black Belt (SSBB)
Certified Human Resource Management Professional (CHRP)
Certified Human Resource Manager (CHRM)
Project Management Professional (PMP)
CIPS Level 1 – 6 leading to MCIPS
ILM Leadership programs