Courses Offered: Logistics and Supply Chain Training, Procurement and Purchasing Training, HR Training, PMP Training, Office Management Training, Six Sigma Training, CIPS Training, Warehouse and Inventory Management Training, IATA Certification, Cabin Crew Training, Passenger Service Agent Training, Airport Operations Training, Foundation in Travel & Tourism Training, Cargo Handling Training, Ground Operations Training, Shipping and Freight Forwarding Training, Corporate Training in Dubai, Abu Dhabi, Sharjah, UAE, Jeddah, Riyadh, Al Khobar, Dammam, Saudi Arabia, Muscat, Oman, Doha, Qatar, Kuwait City, Kuwait, Lagos, Nigeria, Tanzania, Baku, Azerbaijan.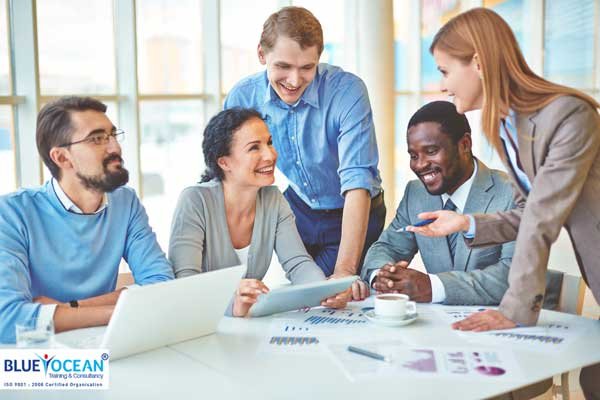 HR and Administration Certification Courses
Certified Human Resource Management Professional (CHRP)
Certified Human Resource Manager (CHRM)
Lean Six Sigma Green Belt for HR
ILM Leadership programs
Office Administration and Management
Certified Retail Management Professional
Logistics, Supply Chain, Procurement, Warehouse Management Certification Courses
Certified International Supply Chain Professional (CISCP)
Certified International Supply Chain Manager (CISCM)
Certified Purchasing Professional (CPP)
Certified Professional Purchasing Manager (CPPM)
Certified International Commercial Contracts Manager (CICCM)
Certified International Warehouse and Inventory Manager – (CIWIM)
Certified Shipping and Freight Forwarding Professional (CSFFP)
CIPS – Certificate in Procurement & Supply Operations
Six Sigma Certification Programs
Six Sigma Green Belt (SSGB)
Six Sigma Black Belt (SSBB)
Project Management Certification Programs
Project Management Professional (PMP)
IATA Certification Programs
IATA Airline Cabin Crew Training
IATA Foundation in Travel and Tourism Course
Airline Revenue Management Training
Passenger Ground Services Training
Airport Ramp Services Training
Ground Operation Management Training
Basic Air Side Safety Training
Aviation Security Awareness Training
Dangerous Goods Regulation (DGR) Courses
Soft Skills Training Courses
Essential Selling Skills & Customer Engagement
Excellence in Customer Service
Interpersonal & Decision Making Skills
Communication and Interpersonal Skills
Planning, Organizing and Prioritizing
Mindfulness and Stress Management
Recruitment, Selection and Interview Skills
7 Habits of Highly Effective People
Neuro Linguistic Programming (NLP – Training) 
Leadership and Management
Conflict Management and Influencing Skills
Managerial Development Program
Supervisor Development Program
Statistical Forecasting using MS Excel
Problem Solving and Decision Making
Finance for Non – Finance Managers
Quality Management
The most important element in training, is the trainer. At Blue Ocean, we make sure that all our trainers are qualified with hands-on experience to impart flawless lessons and handle queries with ease.